Our Mission
The Racers Charities is a non-profit 501(c)(3), charitable and education organization dedicated to fostering positive academic, physical, social and personal development for area youth through the participation in fastpitch softball programs, events and various experiences. The Racers Charities community programs provide much more than just a chance for boys and girls to participate in the game, but a chance to learn life's lessons through truly unique activities. The Racers will be facilitating the Charities community outreach programs. Over 150 dates are scheduled for the 2017 "Grassroots to the Pros" Program at historic Firestone Stadium.
The Racers Charities is dedicated to becoming a community asset by:

Providing opportunities for educational advancement through skill development.

Providing access to qualified instruction for youth ages 8-18 years old.

Providing positive role models that demonstrate values including honesty, integrity, sportsmanship and self-discipline.

Providing advanced educational pursuits through scholarship opportunities.

Conducting a grassroots initiative that culminates in professional rewards.

Providing educational opportunities through internship programs and volunteer experiences.

Providing educational programs for coaches, parents, umpires and related game staff.

To conduct fund raising programs to develop and improve facilities to further initiatives.
​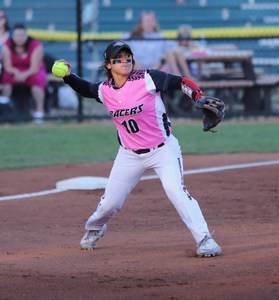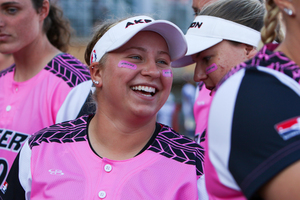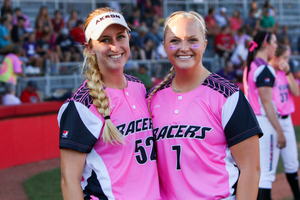 ​