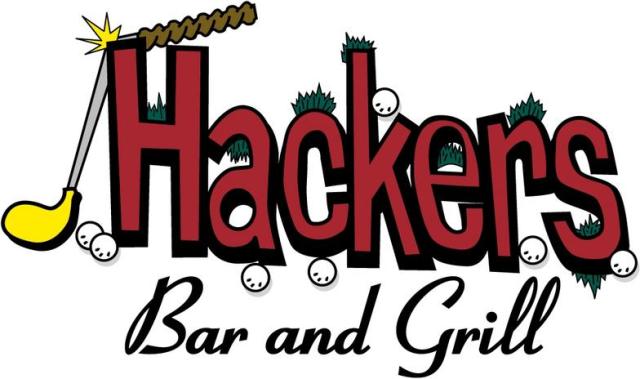 AKRON, Ohio – May 18, 2012 – The Akron Racers and Hackers Bar and Grille are pleased to announce a special "Eat 'n' Greet" on June 1 with the players and coaches of the Akron Racers at Hackers Bar and Grille.
Hackers Bar and Grille is located at 600 Swartz Road in Akron, Ohio and is connected to the public side of Firestone Golf Course.
All 2012 Racers players are slated to attend and will be signing autographs and meeting with fans. Food is available for purchase through Hackers Bar and Grille. The Eat 'n' Greet will begin at 6 p.m. on June 1.
The Racers request that everyone intending to attend the Eat 'n' Greet please RSVP by Monday, May 28, by calling 330-376-8188 or by emailing Stacy Corp at
[email protected]
.
The Akron Racers open the 2012 season on Thursday, June 7, with a regular season opener against the newly formed Carolina Diamonds. Season tickets for the 2012 season are on sale now and can be ordered by calling 330-376-8188.
About the Akron Racers:
The Akron Racers, headquartered in Akron, OH, are the oldest existing team in the National Pro Fastpitch (NPF) league. The Racers competed in the Women's Pro Softball League (WPSL) for two seasons in 1999 and 2000 and in the NPF since 2004. Historic Firestone Stadium is home to the Racers and numerous amateur events at all levels of play. The Racers kick-off their 11th season of play in 2012.
About National Pro Fastpitch:
National Pro Fastpitch is headquartered in Nashville, TN. The league, created to give elite female fastpitch players the opportunity to pursue a professional career in their chosen sport, has operated since 1997 under the names of Women's Pro Fastpitch (WPF) and Women's Pro Softball League (WPSL). NPF is the Official Development Partner of Major League Baseball in the category of women's fastpitch softball since 2002.