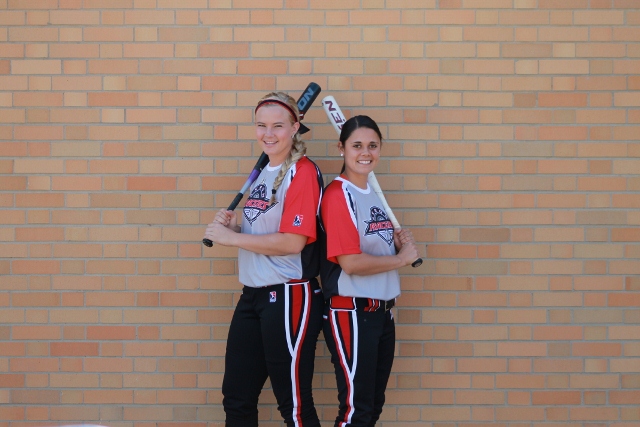 Written By Lauren Vandenbroek
AKRON, OH – August 10, 2012 – The Akron Racers are in the running for two categories of the Akron Beacon Journal's 2012 Beacon's Best annual contest.
Racers' fans are encouraged to vote the Akron Racers as best local sporting event. Support the Racers' mascot as well and vote Wheelie as the best Mascot for 2012.
Vote now through August 31 at
www.beaconsbest.ohio.com
for your favorite NPF softball team.
For more information about the Akron Racers visit www.akronracers.org or call 330-376-8188.
About the Akron Racers: The Akron Racers, headquartered in Akron, OH, are the oldest existing team in the National Pro Fastpitch (NPF) league. The Racers competed in the Women's Pro Softball League (WPSL) for two seasons in 1999 and 2000 and in the NPF since 2004. Historic Firestone Stadium is home to the Racers and numerous amateur events at all levels of play. The Racers kick-off their 11th season of play in 2012. www.akronracers.org
About National Pro Fastpitch: National Pro Fastpitch is headquartered in Nashville, TN. The league, created to give elite female fastpitch players the opportunity to pursue a professional career in their chosen sport, has operated since 1997 under the names of Women's Pro Fastpitch (WPF) and Women's Pro Softball League (WPSL). NPF is the Official Development Partner of Major League Baseball in the category of women's fastpitch softball since 2002. www.profastpitch.com