Press Releases
By: Akron Racers
06/13/2018 9:48 AM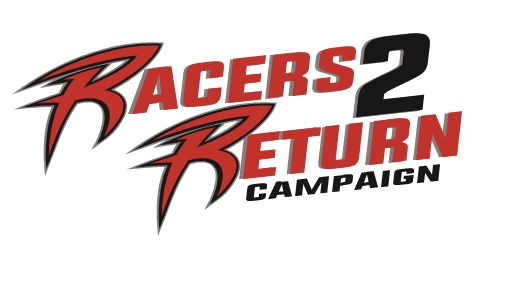 ARRIETTA ANNOUNCES OFFCIAL LAUNCH OF
R2R CAMPAIGN…RACERS2RETURN
Akron, OH -- Joey Arrietta, former minority owner and 17-year general manager of the Akron Racers, heard the voices from around the country about returning the Racers to the diamond in Akron, OH. "The numerous messages I have received locally and from around the country have been amazing," explains Arrietta. "It took me a bit to settle may emotions and reboot but I am committed to the challenge of returning professional softball, the Akron Racers, to Firestone Stadium."
A brand new merchandise line featuring the dynamic Racers "R" will mark the beginning of the nearly two month campaign to raise awareness and support. "This Grassroots to the Pros initiative has been a staple here in Akron with the Racers since 1999 and we are not done yet!"
The R2R Campaign will culminate on August 11th with the hosting of the First Annual Dinner on the Diamond. The details of this fundraising event are forthcoming but save the date. The Campaign also includes a GoFundMe drive to allow friends and fans coast-to-coast to participate in the continuing effort to provide opportunities for players to extend their careers beyond college at the professional level. This is a unique marketing campaign designed to answer the call to action.
R2R shirts can be ordered online beginning JUNE 20th at akronracers.org. Click on the Akron Racers Foundation logo directing you to the online store to purchase your R2R Campaign apparel. R2R t-shirts are just $20.
SAVE THE DATE… August 11th for the First Annual Dinner on the Diamond sponsored by the Racers Charities.
|
Back to index...