Press Releases
06/28/2018 11:06 AM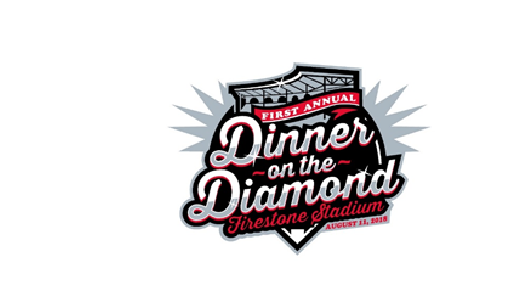 FIRESTONE STADIUM TO HOST "DINNER ON THE DIAMOND" FUNDRAISER
Akron, OH -- The Akron Racers Charities will conduct a unique, "Dinner on the Diamond" fundraiser on August 11th at Firestone Stadium. Mission BBQ will be catering the dinner that includes a Meet n' Greet with former players and a silent auction.
"I have had this idea in my back pocket for a while now," explained Joey Arrietta, the 17-year veteran GM of the Akron Racers. "I thought it was a perfect time to conduct the inaugural dinner."
Tickets are $75 and can be purchased by calling 330.376.8188. All proceeds will benefit a full-scale marketing campaign designed to return professional softball to Akron, OH.
Join us on August 11th at 6 p.m. for the First Annual "Dinner on the Diamond.
|
Back to index...